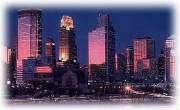 JANISTAR CLEANING SERVICES provides professional cleaning services to all types of businesses, medical facilities, schools, and government buildings in the Minneapolis/Saint Paul area. Call our number below, or simply complete our Online Quick-Quote for a free cleaning proposal customized to your specifications.
FULL SERVICE
Not only do we provide complete janitorial service, we also offer special services, such as tile, carpet cleaning, window washing, and paper supply for your facility.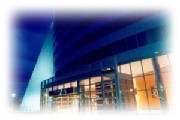 NO CONTRACTS
We're confident that the value of our service will sell itself month after month, year after year.
Therefore, we do not require our customers to commit to a long-term service contract.
Look carefully at any cleaning proposals you receive, especially those from national franchises, as they often dictate difficult cancellation processes with punitive terms.